About Us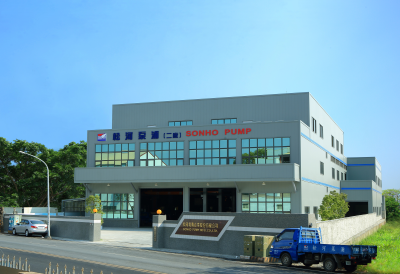 Pump Manufacturer, who has plentiful manufacturing experience more than 25 years follow the ideas of Technical innovation, Integrity Services. We are constantly committed to R & D, create new products and diversified model design. The products category including Sewage Pump, Stainless Steel Sewage Pump, Large Axial Flow Pump, Aquaculture Pump, Engineering Pump, Rotary-Sprinkling Oxygen Aerator Pump, Floating Scum Pump…etc.
Video introduction of Sonho Pump Manufacturer
SONHO PUMP has markets over the world, mainly are Taiwan, Southeast Asia, Northeast Asia, Middle East, North America, South America, European, Mainland China. The mostly applications to Aquaculture, Chemical Industry, Environmental Protection Industry, the Livestock Industry, Factory Wastewater, Pumping Stations, Industrial Engineering…etc.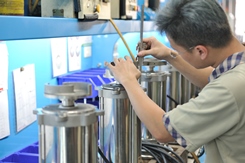 Assembly line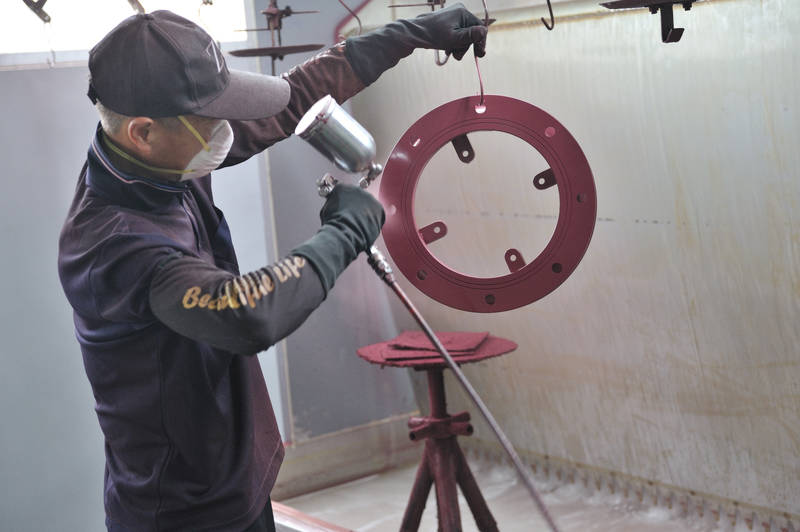 Spray painting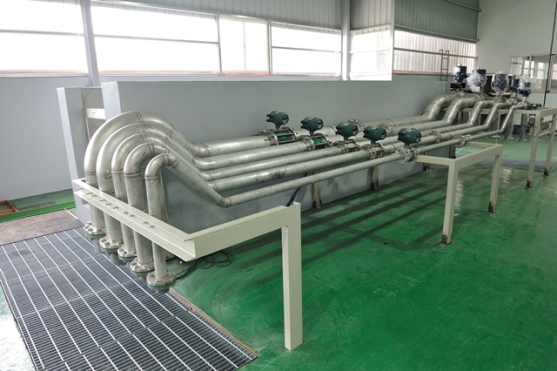 Equipment for water flow meter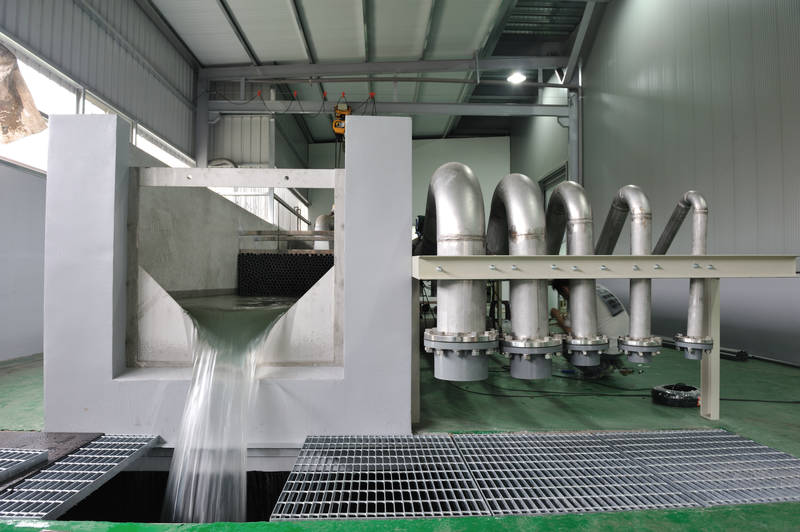 Laboratory for water flow meter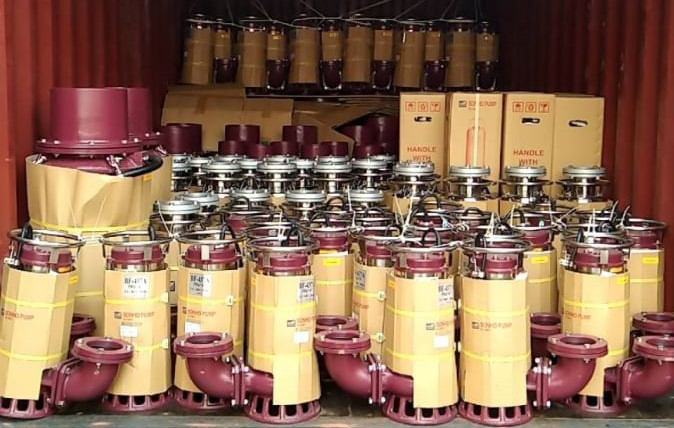 Export to worldwide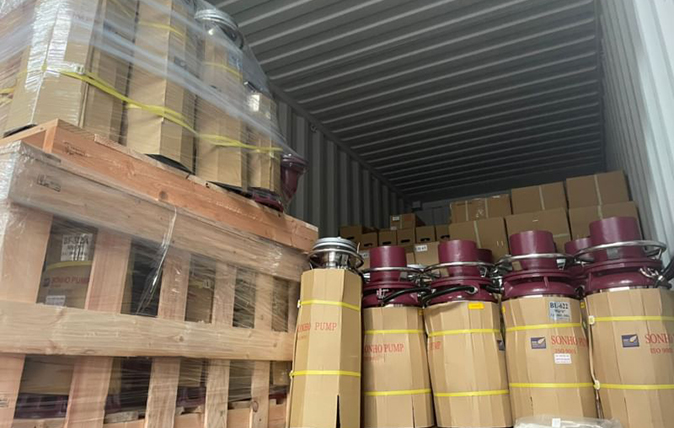 Export to worldwide
Export to worldwide