Guide Rail Equipment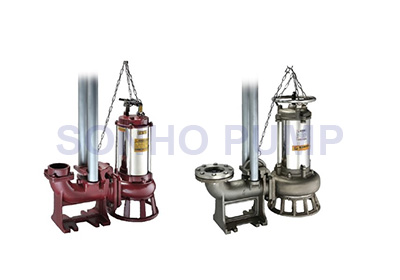 Guide Rail Equipment
Application:
Water drainage in basements of buildings, sewage treatment tanks, tunnels, subways, etc.
Specifications of Guide Rail device:
Suitable for pump:0.5Hp ~ 30Hp
Discharge Outlet:2" ~ 8"
Chain:3m / 4m
Features of Guide Rail device:
Approached to most of SONHO PUMP Sewage and Wastewater pump.
Optional choices of cast iron material (FT type) and stainless steel material (KFT type)。
Easy and fast installation, saving time and effort.
Download:



Guide Rail