High Head/Septic tank/Wastewater/Sewage Pump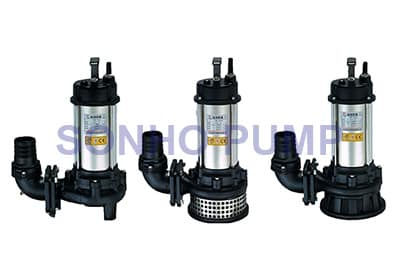 New product information:
BA-322A, BF-322A, BAF-322 and BU-322 has been ceased for producing, the replaced models are BA-322B, BF-322B, BAF-322B and BU-322B.
Please refer to the following product catalog for more reference.
Features:
1. Lighter weight design for easy handling and installation.
2. New models are designed for various environment application of high head, non-clogging, sewage, wastewater, etc.
3. All products are made in Taiwan with high quality.