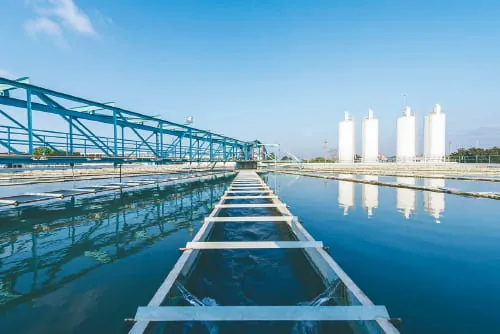 About Us
Pump Manufacturer, who has plentiful manufacturing experience more than 25 years follow the ideas of Technical innovation, Integrity Services. We are constantly committed to R & D, create new products and diversified model design. The products category including Sewage Pump, Stainless Steel Sewage Pump, Large Axial Flow Pump, Aquaculture Pump, Engineering Pump, Rotary-Sprinkling Oxygen Aerator Pump, Floating Scum Pump, etc. SONHO is a leading submersible sewage pump factory, established in 1995, makes efforts in research and development of axial flow water pump.
more about
SONHO PUMP providing a high-quality and high-performance submersible pump.
SONHP PUMP is an ISO9001:2015 certified submersible pump manufacturer.
All finished products are only allowed to be packaged and shipped after passing the strict inspection of precision testing equipment. The products are all made in Taiwan, with stable quality and reliable products.